Get in touch with us
If you have questions, thoughts, ideas, concerns or feedback, please fill out the contact form below and someone from our team will get back to you as soon as possible. We value the feedback of our customers, so please drop us a line and let us know what we can do to make your experience better.
We hope to see you at our restaurant soon!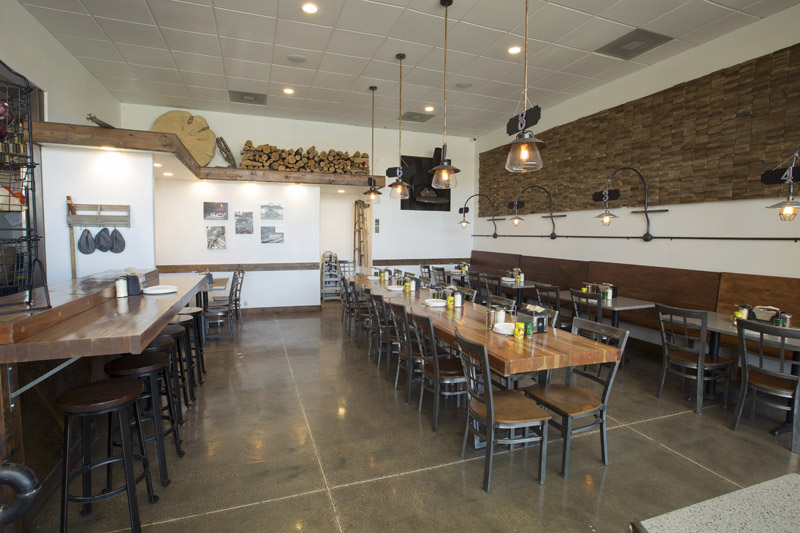 The Pizza Cart
1190 South Sage Drive, Suite B
Cedar City, UT 84720
(435)-590-8062
Temporary Hours:
Mon – Fri, 11 a.m. – 9 p.m. | Closed Saturday & Sunday
Subscribe
To receive regular updates and information from
The Pizza Cart you are invited to join our mailing list.